End Of Season Awards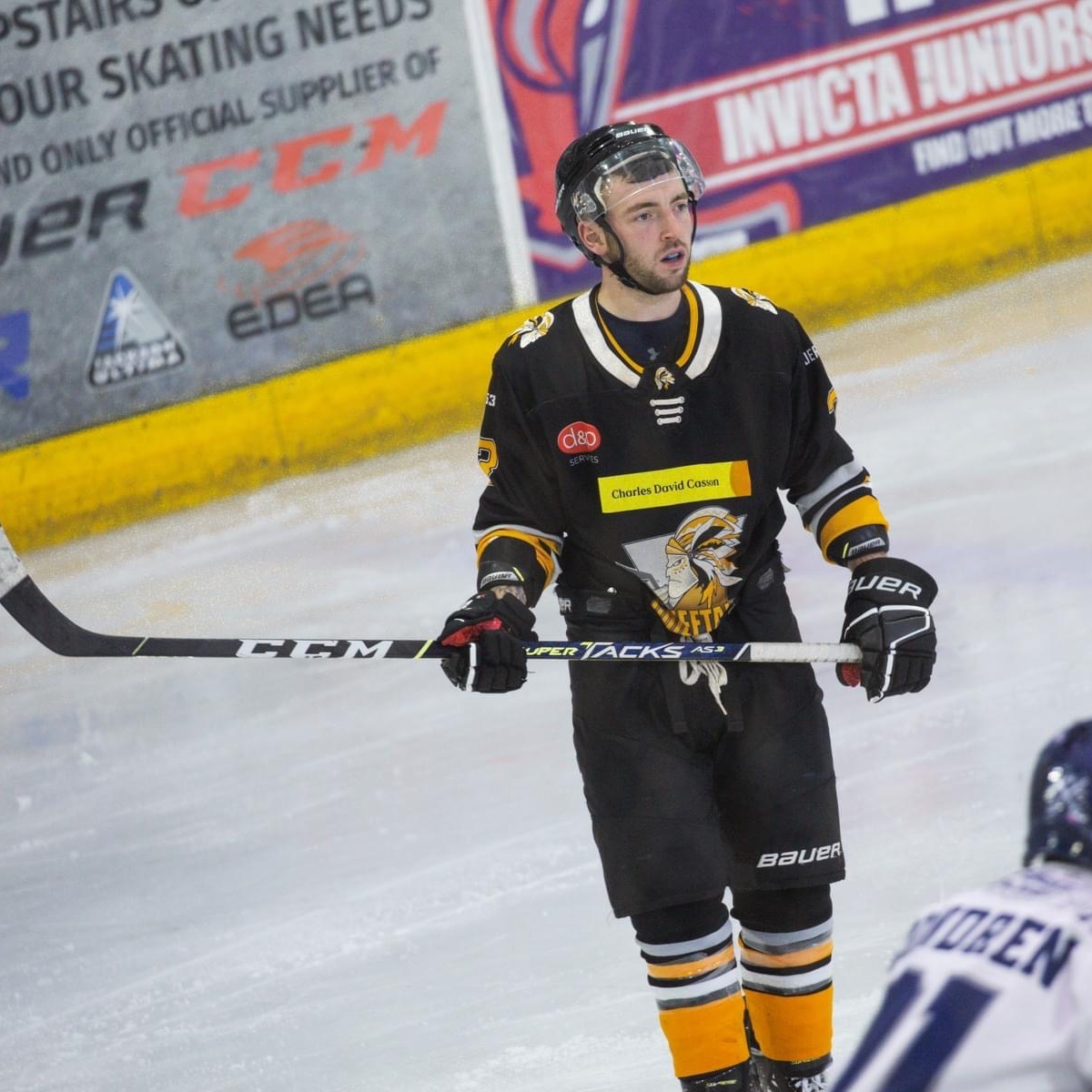 T.J.Fillery
Supporters Player of 22/23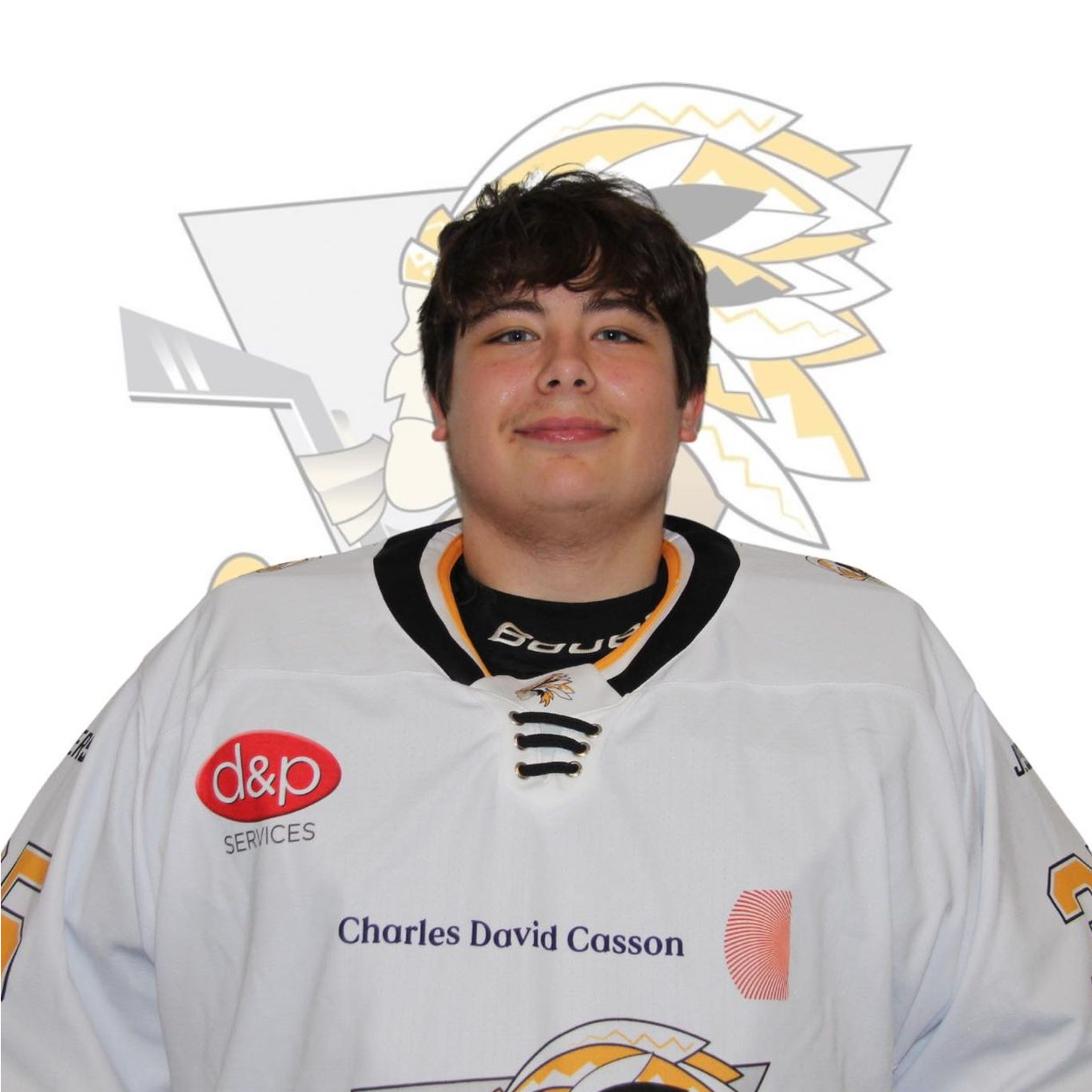 Luca Tessadri
Players Player of 22/23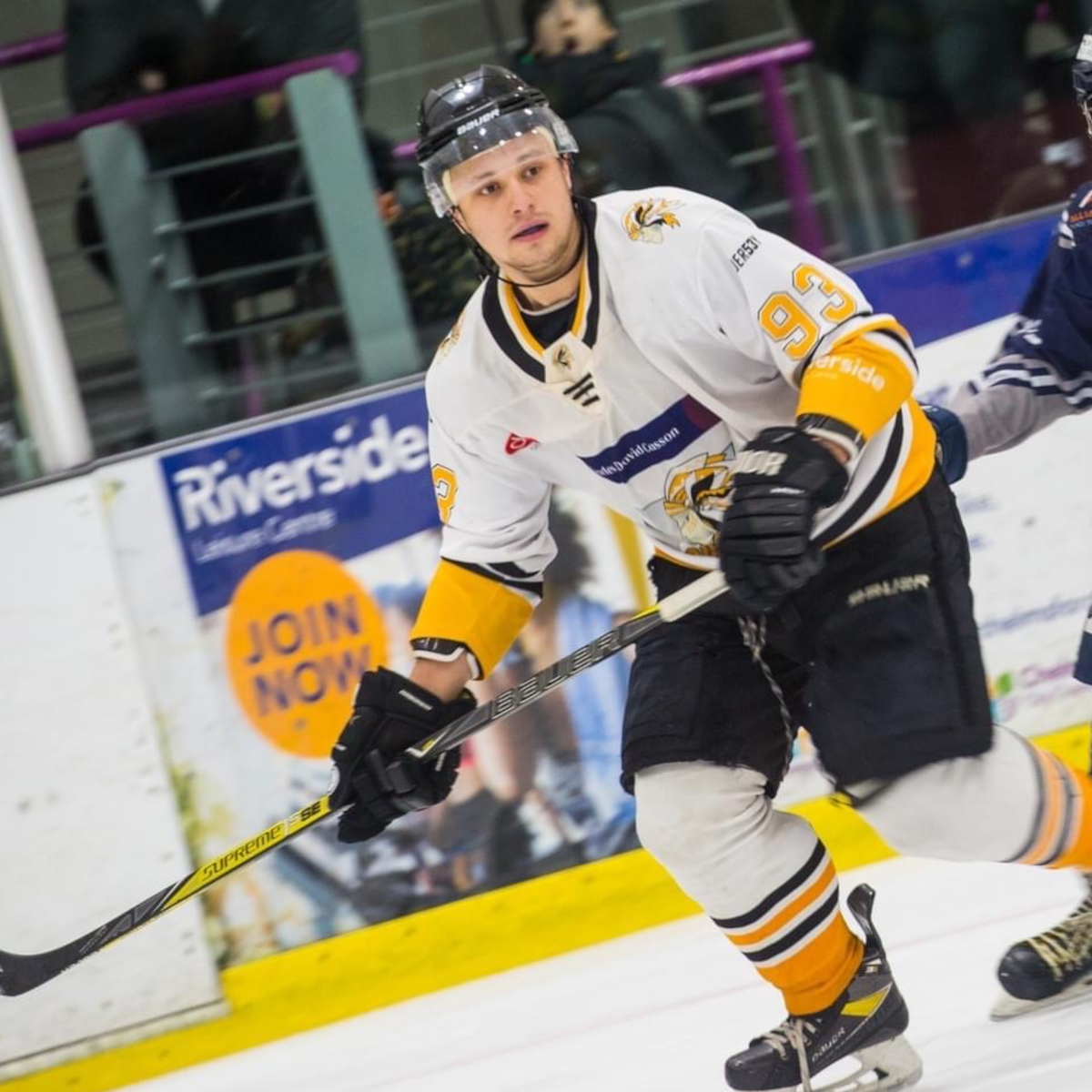 Dan Hitchings
Coaches Player of 22/23
Thank you!
The 22/23 Season is now complete
We'd like to thank all of our fans for your continued, unwavering support this season.
You've packed out the Riverside on numerous occasions, travelled far and wide to show your support at our away games.
Sales of drums must have increased too. You've definitely brought the noise!
We'd also like to thank the team for all of your efforts, for entertaining us all, for all of your commitment. What an amazing, talented group of people you are!
Keep checking back regularly to the website, we'll have all of the latest player and team news during the off-season!
| Team | P | W | L | Pts |
| --- | --- | --- | --- | --- |
| Streatham Redhawks | 28 | 26 | 2 | 52 |
| Solent Devils | 28 | 21 | 6 | 43 |
| Slough Jets | 28 | 14 | 13 | 29 |
| Invicta Dynamos | 28 | 14 | 13 | 29 |
| Chelmsford Chieftains | 28 | 12 | 11 | 29 |
| Romford Jnr Raiders | 28 | 11 | 14 | 25 |
| Oxford City Stars | 28 | 11 | 15 | 24 |
| MK Thunder | 28 | 3 | 22 | 9 |
We are proud to be sponsored by